Texas Crop Science has a singular
mission to help farmers increase
yield profitably and sustainably.
A family of genes that is well-understood in human health, known as apyrases, is at the core. True to our overarching company theme of efficiency, our scientific founders from the University of Texas took the core principles from peer-reviewed medical research and explored the role of apyrases in plants.
What the University of Texas team discovered was remarkable. One apyrase gene particularly showed promise. We found it to be a key regulator of cellular energy management and a fundamental driver of plant growth and yield. Harnessing the power of this gene dramatically changes plant yields and efficiencies.
While still a student at the University of Texas, now CEO Simon Hiebert immediately recognized the commercial significance of that discovery. With intense focus, Simon launched Texas Crop Science. He assembled a team of industry veterans and top scientists who played significant roles in guiding TCS technology from development to the creation of two commercially viable product families.
Leveraging the immense resources and state-of-the-art facilities of the University of Texas, TCS could perform early-stage, commercial quality development at a fraction of the cost of an in-house program. TCS conducted more than 68 field trials over 7 years and 9 growing seasons in multiple environments throughout North and South America. Our scientists have accumulated significant data and understanding of the mode of action of targeted apyrase genes in plants.
Based on our extensive knowledge of biological signaling pathways, TCS has also developed a chemical enhancer that addresses the foundation of pest resistance and boosts the performance of fungicide and herbicide actives between 20 percent and 30 percent.
With a scientific history of applying discoveries across different biological and chemical sciences to plants and plant pests, TCS takes a unique approach to help growers be more productive and profitable in a sustainable way. We specialize in doing more with less, from our research on underexplored biological pathways and molecular structures to our capital-efficient business model.
Since our founding in 2012 TCS has focused on the needs of farmers. Collaboration with the University of Texas has enabled TCS to allocate capital in a highly efficient way. The unique public-private combination of TCS and the University of Texas has led to novel, patented technology that is well on its way to late-stage development and global commercialization.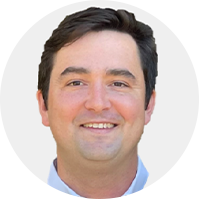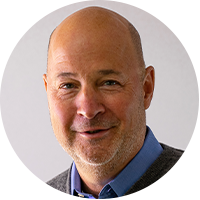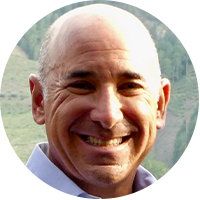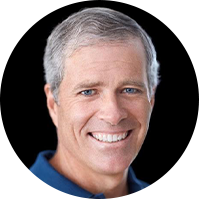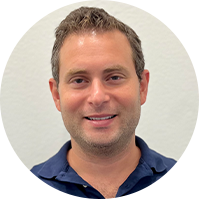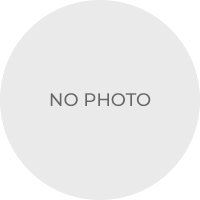 Meet our scientific founder